On only his fourth day with us he is already able to run all over the property and when we call him he comes running back. Look at him go!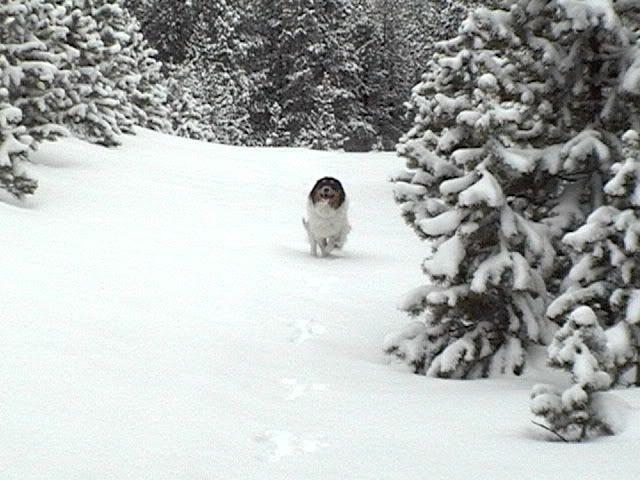 Thanks to everyone for help with my blog appearance problem, seems to be a browser issue.
My monkey now has legs! Today I am working his body, I figure he will be done by the end of this week.